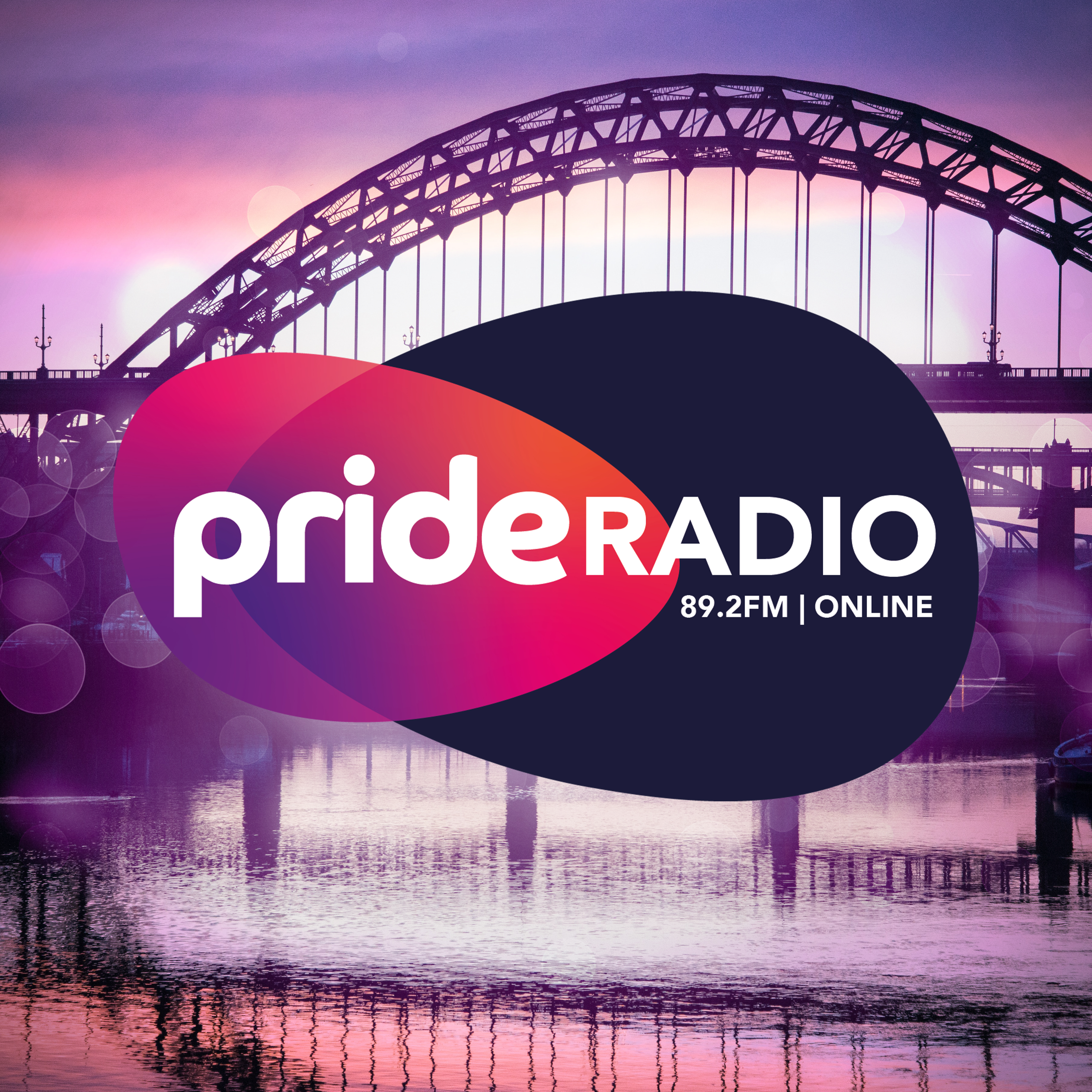 Pride Radio FM 89.2
THE North East's only dedicated Lesbian, Gay, Bisexual and Transgender (LGBT+) radio station!
Pride Radio 89.2FM will be available from noon on Monday 9 July and will broadcast 24-hoursa day across Newcastle, Gateshead, South East Northumberland, Sunderland North, South Tyneside and North Tyneside.
Aimed at – although not exclusive to – the LGBT+ community, the station aims to bring communities together by promoting equality, diversity and inclusivity.
Station chiefs have recruited some of the region's leading presenters including TV's Peter Darrant and Mel Crawford, Alex Roland and Stu Smith formerly of Metro Radio and Century Radio favourite Jonathan Morrell.
Pride Radio is a brand new community radio station and is the product of several years of hard work by volunteers.
Please leave this tab open if you'd like to listen and explore the rest of the website.