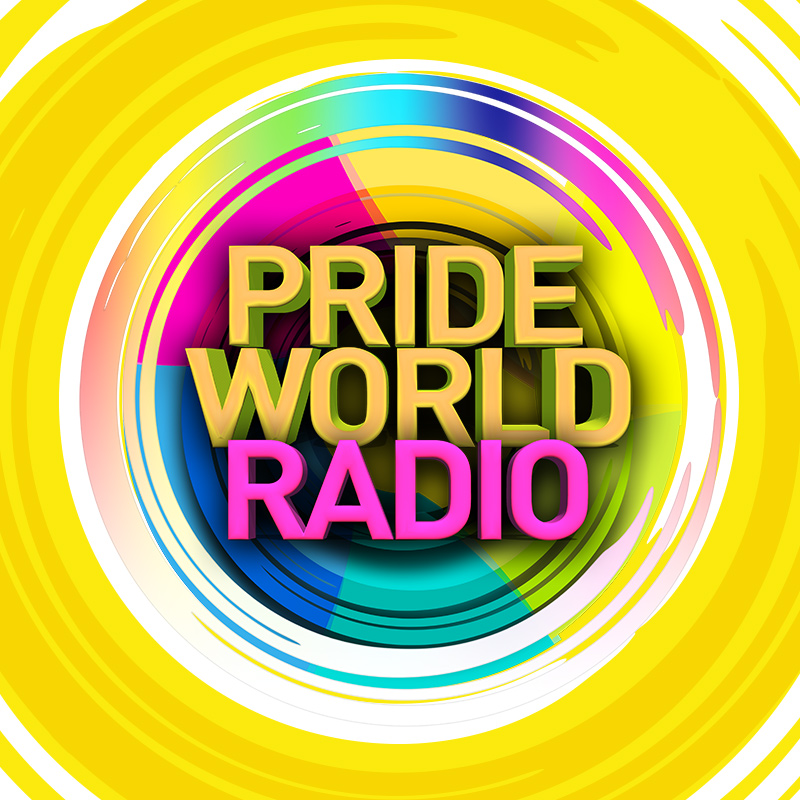 Main
Station
FREE for everyone.
Broadcasting Out and Proud around the world; Pride World Radio offers an eclectic mix of great music and presenters. Tune in for the latest chart hits, songs from the decades, HI-NRG, dance classics and the odd show tune plus there's news, interviews and lots of great conversation.
From waking up in the morning until you hit your bed at night, let Pride World Radio be the soundtrack to your perfect day.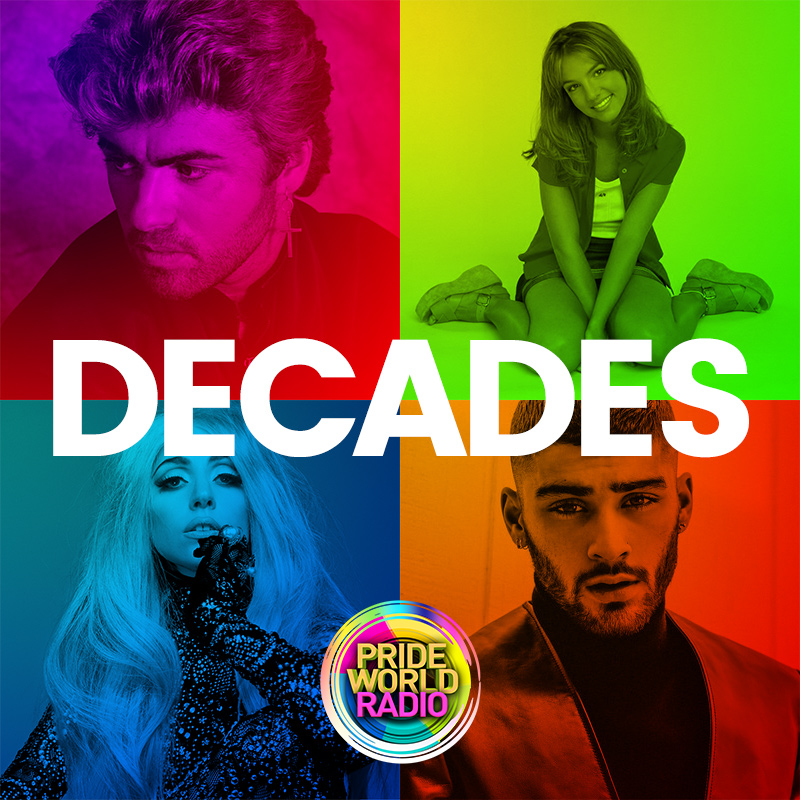 PWR
Decades
FREE for everyone.
If you love your music from the 80s, 90s to the latest hits then we've a station just for you. Pride World Decades is your non-stop station playing the biggest hits from the biggest decades.
Whether you're a fan of the Human League to the Spice Girls; Take That to Pink; Kylie to Gaga – we'll play it all so make sure you hit play because no one wants the Decades to pass them by!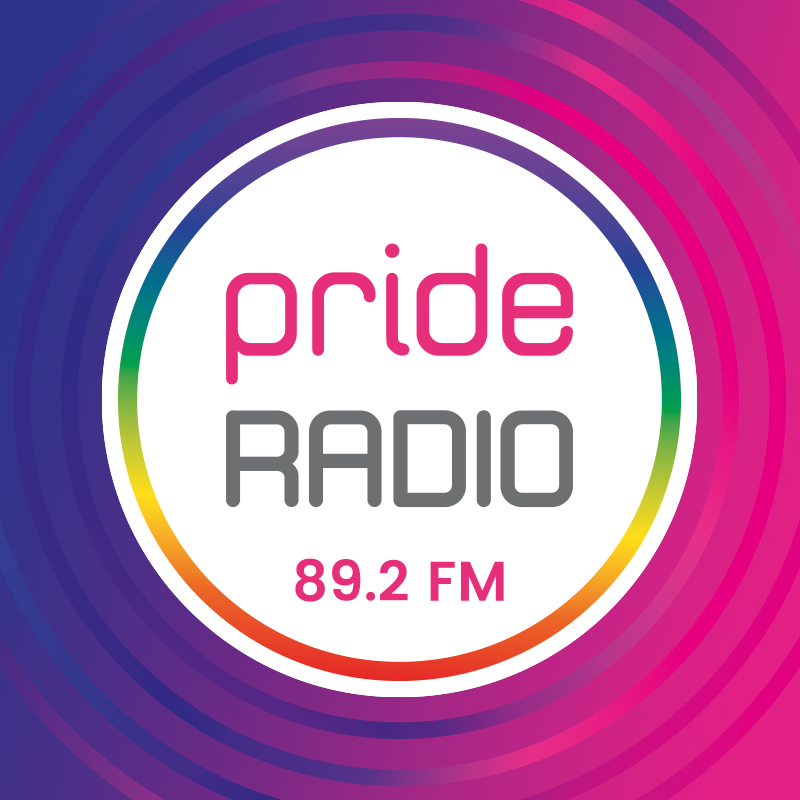 Pride Radio
FM 89.2
FREE for everyone.
THE North East's only dedicated Lesbian, Gay, Bisexual and Transgender (LGBT+) radio station!
Pride Radio 89.2FM will be available from noon on Monday 9 July and will broadcast 24-hoursa day across Newcastle, Gateshead, South East Northumberland, Sunderland North, South Tyneside and North Tyneside.
Aimed at – although not exclusive to – the LGBT+ community, the station aims to bring communities together by promoting equality, diversity and inclusivity.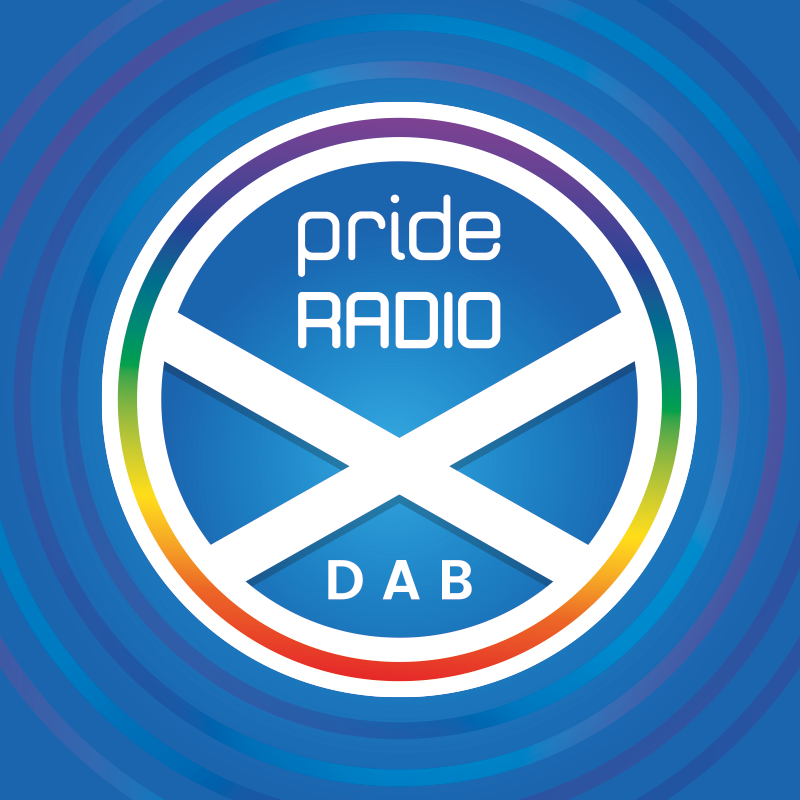 Pride Radio
Scotland D A B
FREE for everyone.
Get ready for our new station – Pride Radio Scotland
We'll be bringing you all the latest news and entertainment from the vibrant LGBT scene in Scotland. We are busy putting together our exciting schedule of shows so make sure you've downloaded the free Pride World Media app to keep up to date with this great new station.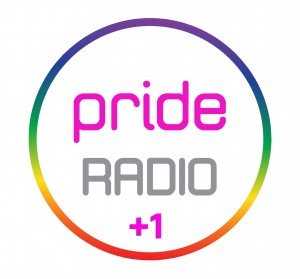 Pride Radio +1
Free for everyone.
Missed it on Pride Radio 89.2FM catch it again an hour later on +1. All your great Pride Radio shows just an hour later
COMING SOON to subscribers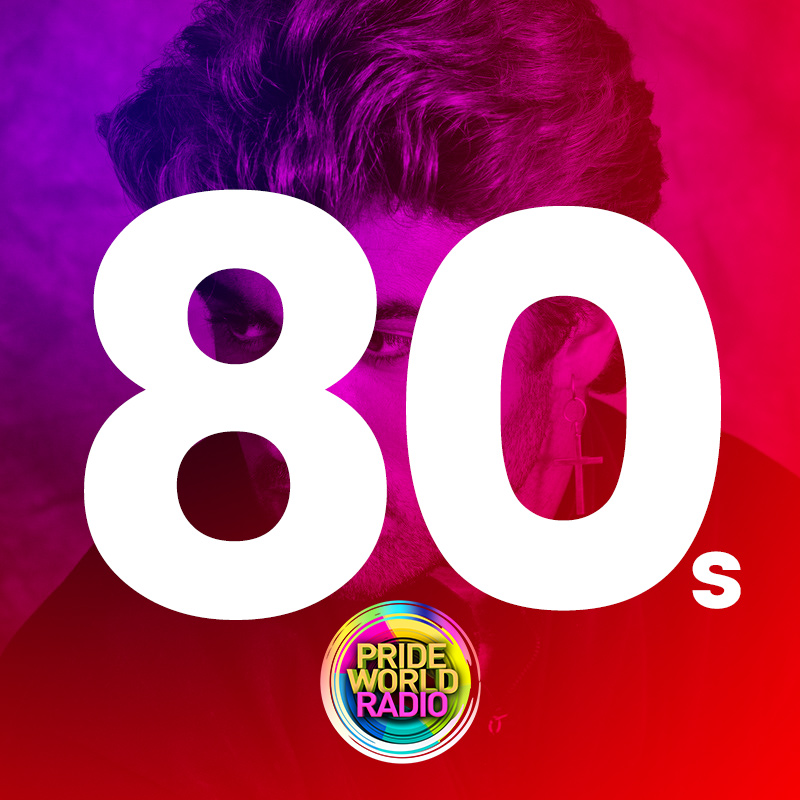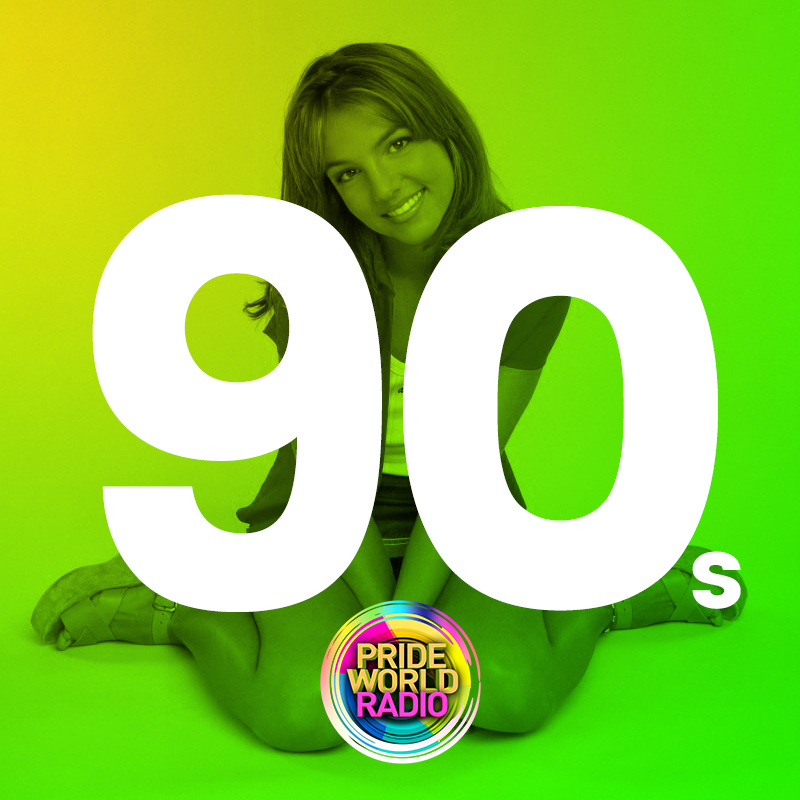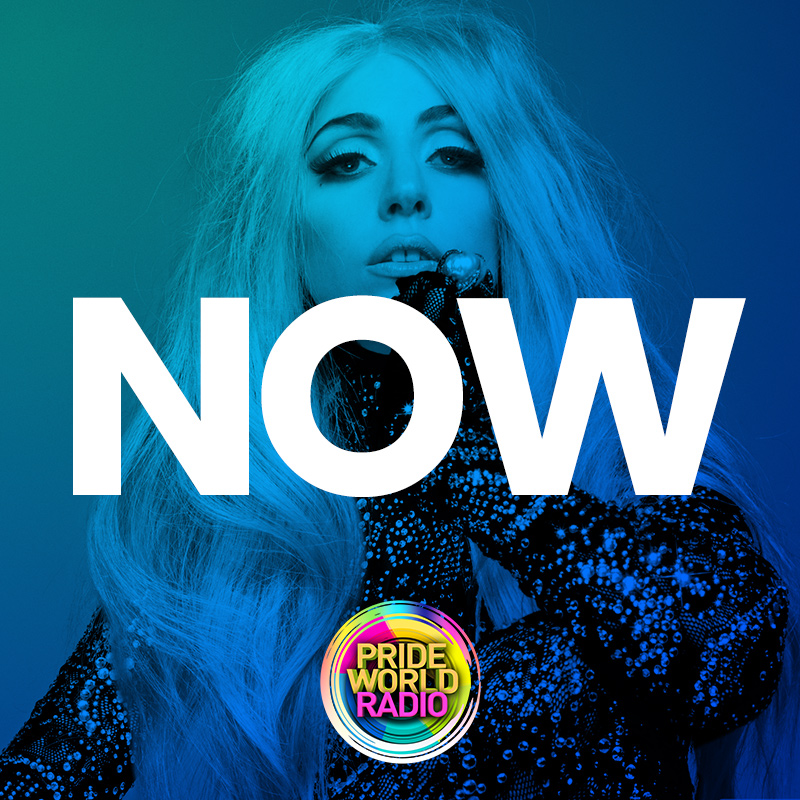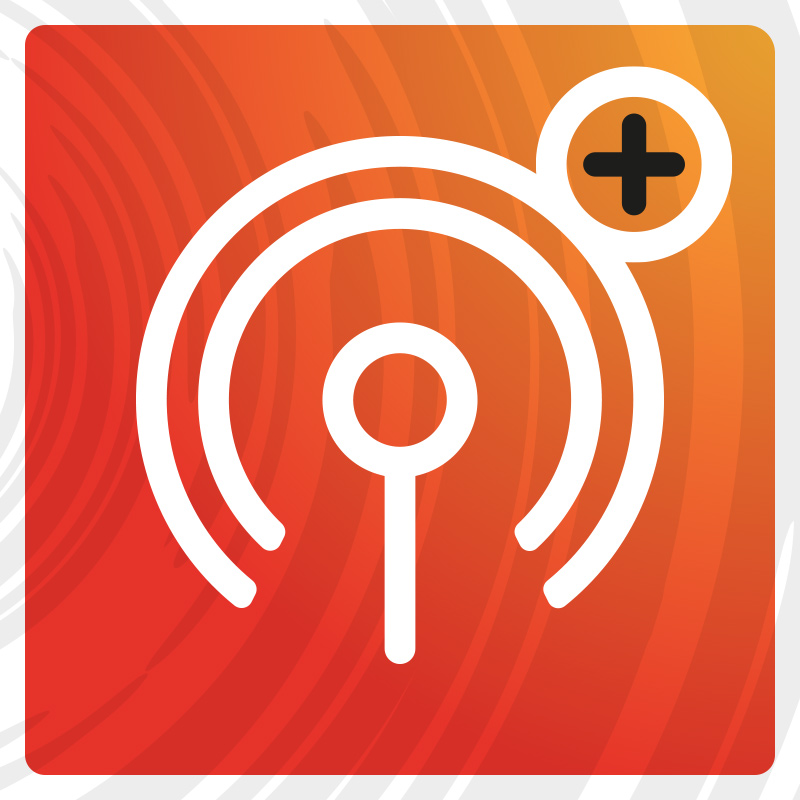 MORE STATIONS
As well as Pride World Radio you'll get access to PWR Decades plus new channels coming soon!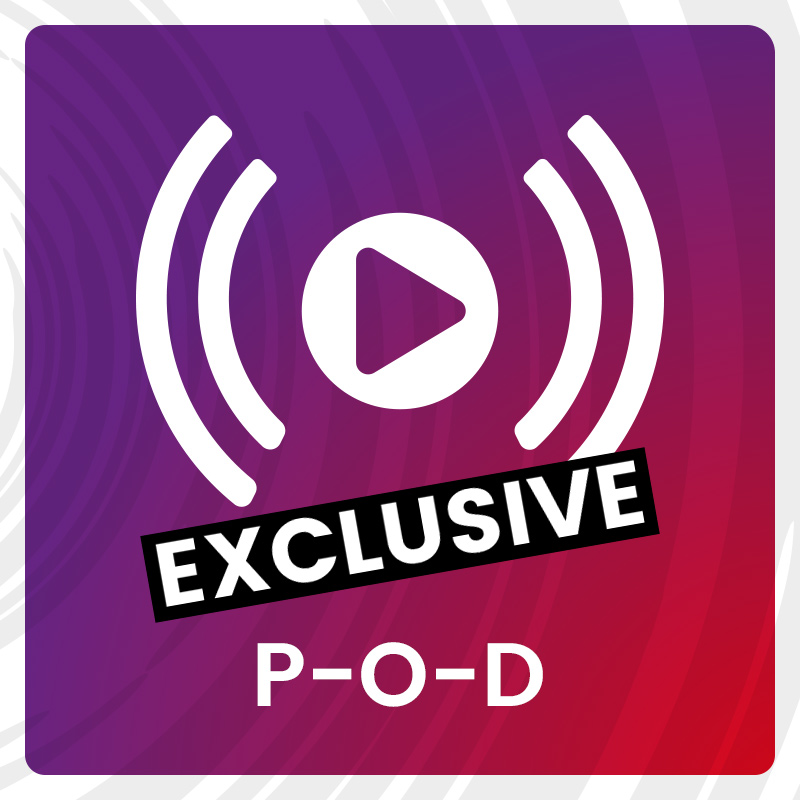 PRIDE-ON-DEMAND
Behind the scenes interviews, documentaries, shows and presenter highlights.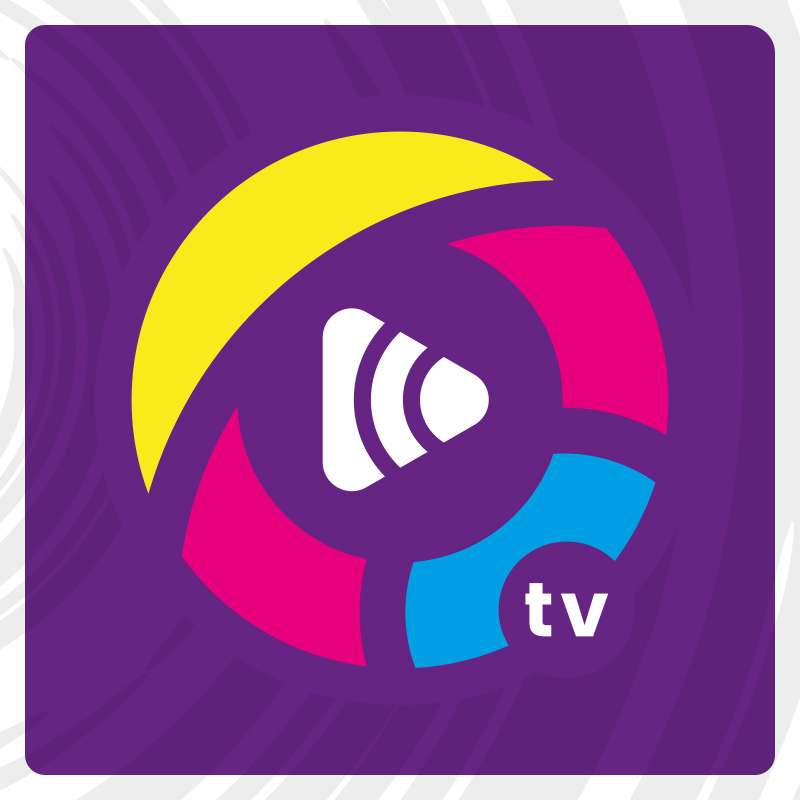 OUT + PROUD TV
Exclusive video content from out sister company Out + Proud.TV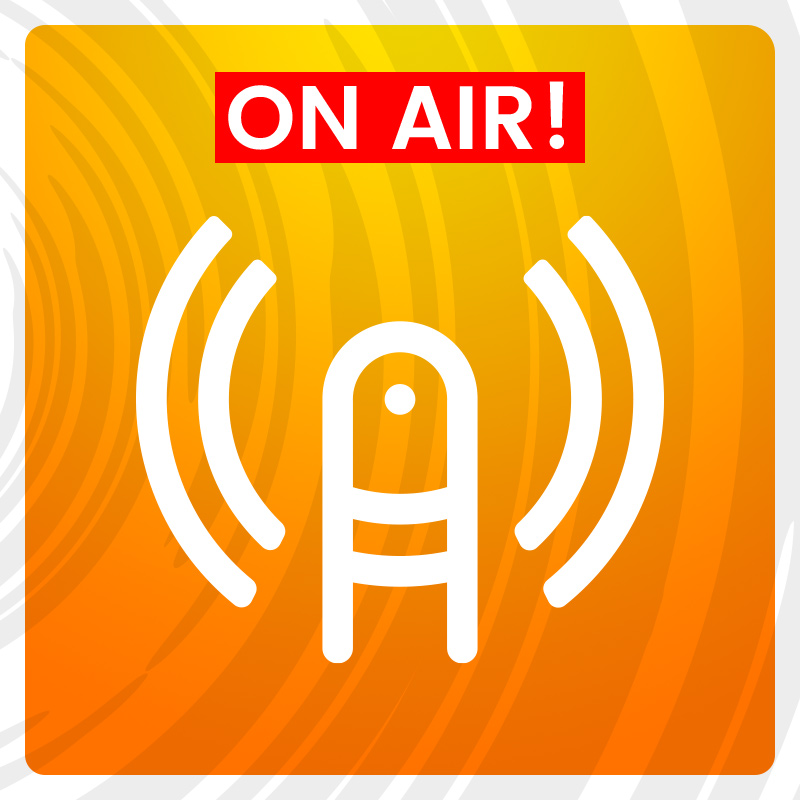 LIVE STREAMS
Watch some of your favourite radio shows – LIVE!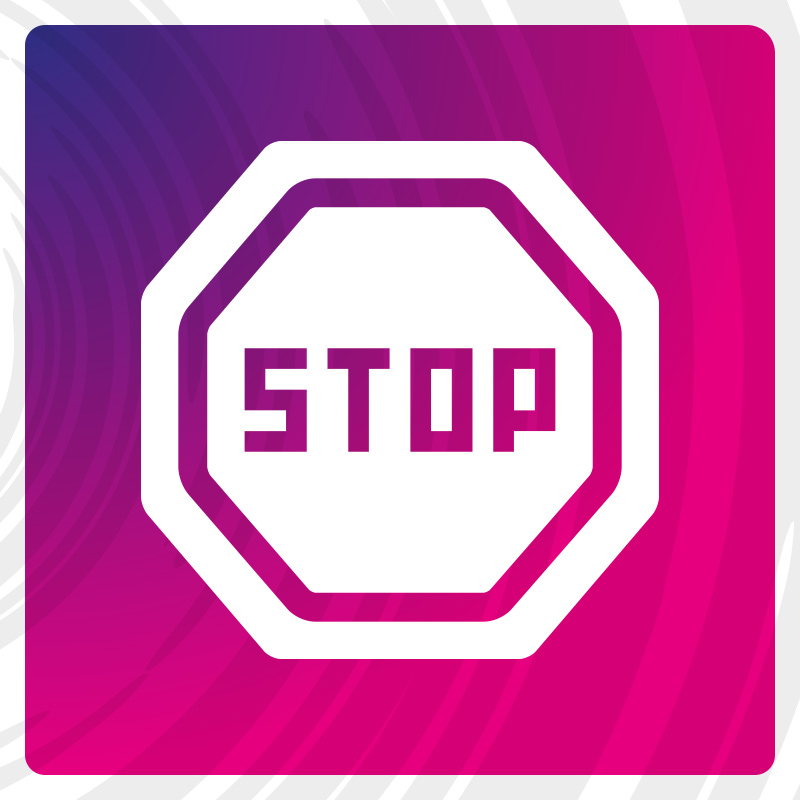 NO ADVERTS
Enjoy the app and all it has to offer with no annoying adverts popping up.