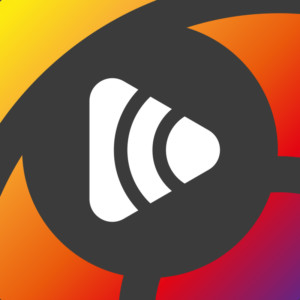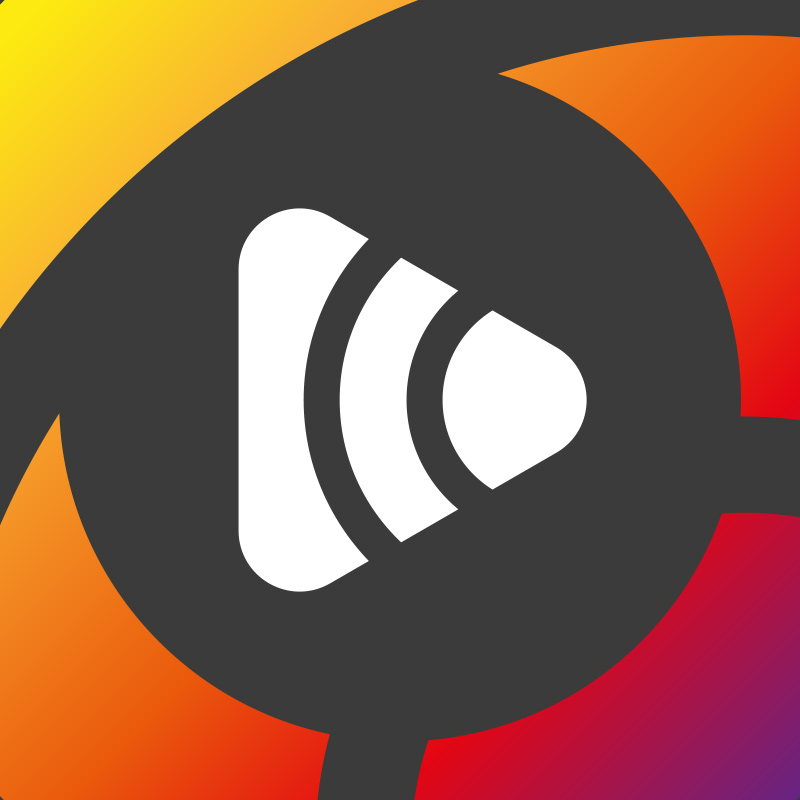 Pride World Media
Competition
FREE for everyone!
COMPETITION TIME –WIN WITH PRIDE -WIN A FAMILY TICKET TO SNOW WHITE AT THE SUNDERLAND EMPIRE
We've teamed up with our friends at Sunderland Empire to give you and your family a fantastic Christmas treat with tickets to see their spectacular pantomime, Snow White and the Seven Dwarfs.
This year's panto stars tv legend and national treasure, Su Pollard as the Wicked Queen; the North East's very own Miss Rory as Nurse Rorina, and Tom 'Alreet' Whalley as Muddles with a fantastic supporting panto cast, stunning sets and lots of fun for all the family.
With a beautiful princess, a jealous Wicked Queen, seven bumbling dwarfs, a naughty nurse, a hilarious jester and not forgetting a poisoned apple and a Magic Mirror, it's the perfect panto for everyone.
To win a family ticket, answer this simple question.
Su Pollard starred as the loveable chalet maid, Peggy in which tv show?
Hi-De-Hi
Hi-De-Ho
Hi-De-Seek
Click he button to enter the competition to win a family ticket for Snow White and the Seven Dwarfs on Tuesday 14th December at 7pm. The competition closes at 9.30am on Friday 3rd December and the winner will be announced on the Breakfast Show with Ophelia B. Full terms and conditions can be found on our website.
Check out the show at www.atgtickets.com/shows/snow-white/sunderland-empire/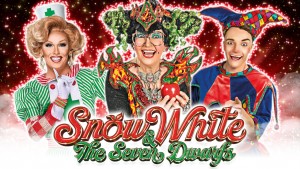 Competition Terms & Conditions
These terms and conditions are our "General Terms" and they apply to every "Competition" that we, Pride World Media, administer. Each Competition will also have its own specific terms and conditions explaining how to enter, what the opening/closing dates are, what the Competition winner's prize will be etc. These "Specific Terms" will be broadcast on air, and/or published on our website. You should always read these General Terms together with the Specific Terms. If any Specific Terms conflict with these General Terms, the Specific Terms will take precedence. We may change these General Terms at any time so you should check this page regularly for any changes. Changes will apply from the date that they are published on this page.
By entering any Competition you are accepting that you will be legally bound by these General Terms and the applicable Specific Terms.