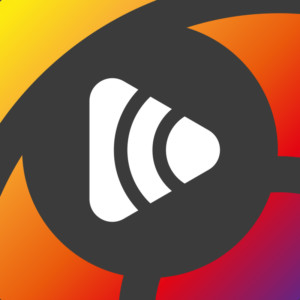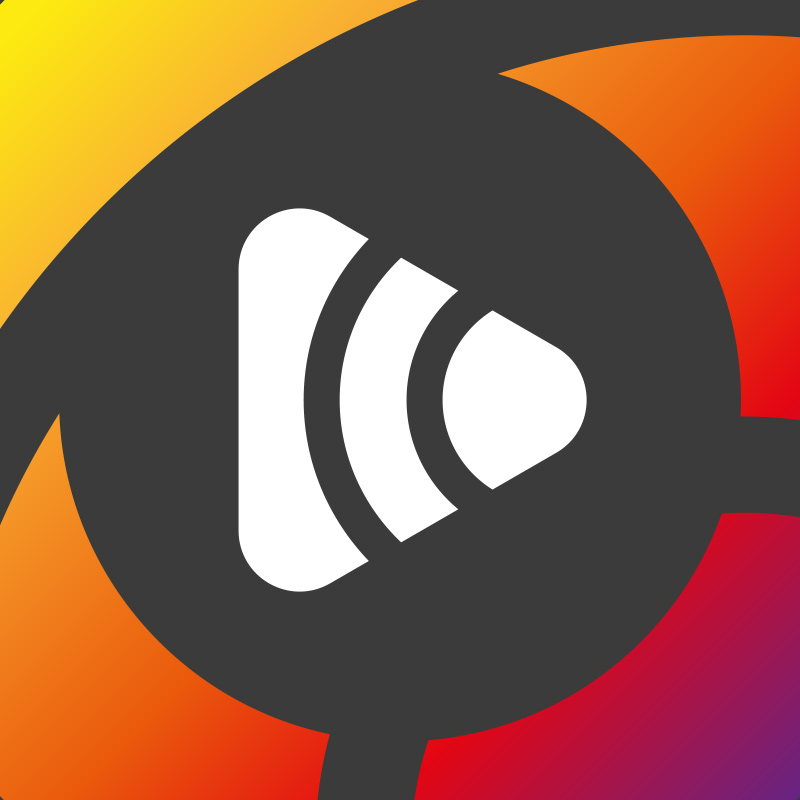 Pride World Media
Competition
FREE for everyone!
COMPETITION TIME – Win a LGBT Foundation universal 5-in-1 multi USB fast charging cable
We've teamed up with the LGBT Foundation and DP Building Systems with a great competition.
The pride-inspired LGBT Foundation universal 5-in-1 multi USB fast charging cable is a must have for anyone who enjoys their tech and wants to make sure it's charged and ready to go.
The multi-connector cable is suitable for charging all your devices such as smartphones to cameras, video games consoles, Bluetooth speakers, headphones, MP3 players, e-readers and more – and it's faster than the standard USB charging cables.
It's also lightweight which means it's perfect for keeping at home or taking with you anywhere you go. Simply pop it in your bag, backpack, pocket or use the built-in belt clip to attach to your bag for easy access.
Tune in to the Breakfast Show from 7am on Friday when the winners will be announced.
To win with Pride Radio, LGBT Foundation and DP Building Systems; simply  click the enter button and complete the form below
Good luck!
Competition Terms & Conditions
These terms and conditions are our "General Terms" and they apply to every "Competition" that we, Pride World Media, administer. Each Competition will also have its own specific terms and conditions explaining how to enter, what the opening/closing dates are, what the Competition winner's prize will be etc. These "Specific Terms" will be broadcast on air, and/or published on our website. You should always read these General Terms together with the Specific Terms. If any Specific Terms conflict with these General Terms, the Specific Terms will take precedence. We may change these General Terms at any time so you should check this page regularly for any changes. Changes will apply from the date that they are published on this page.
By entering any Competition you are accepting that you will be legally bound by these General Terms and the applicable Specific Terms.