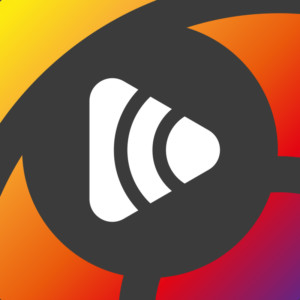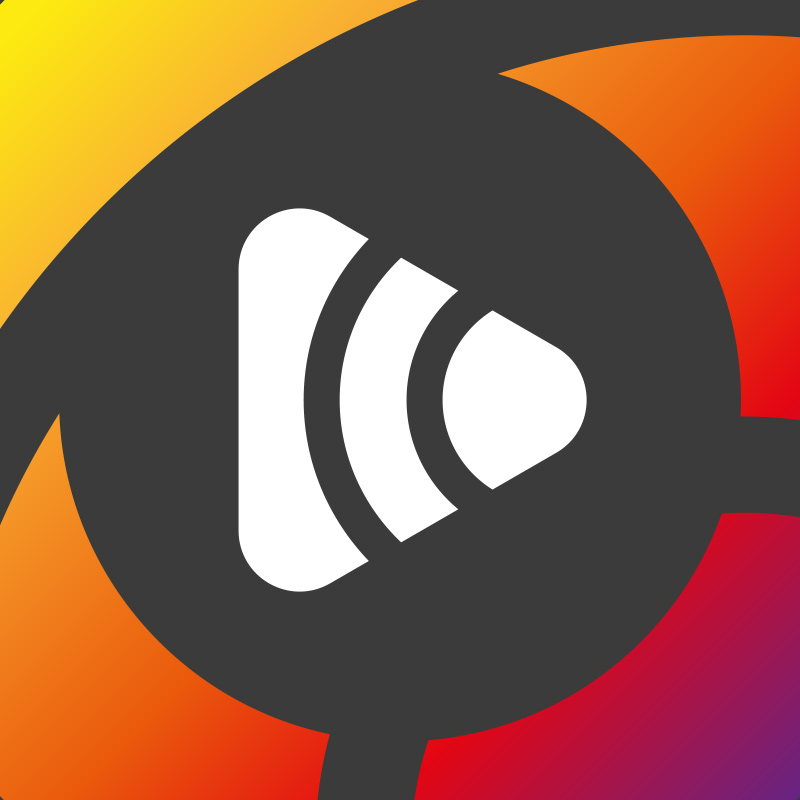 Pride World Media
Competition
FREE for everyone!
COMPETITION TIME –WIN WITH PRIDE -NEW COMPETITION COMING SOON
Competition Time!
Competition Terms & Conditions
These terms and conditions are our "General Terms" and they apply to every "Competition" that we, Pride World Media, administer. Each Competition will also have its own specific terms and conditions explaining how to enter, what the opening/closing dates are, what the Competition winner's prize will be etc. These "Specific Terms" will be broadcast on air, and/or published on our website. You should always read these General Terms together with the Specific Terms. If any Specific Terms conflict with these General Terms, the Specific Terms will take precedence. We may change these General Terms at any time so you should check this page regularly for any changes. Changes will apply from the date that they are published on this page.
By entering any Competition you are accepting that you will be legally bound by these General Terms and the applicable Specific Terms.