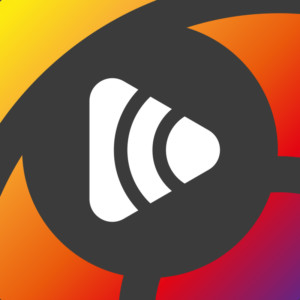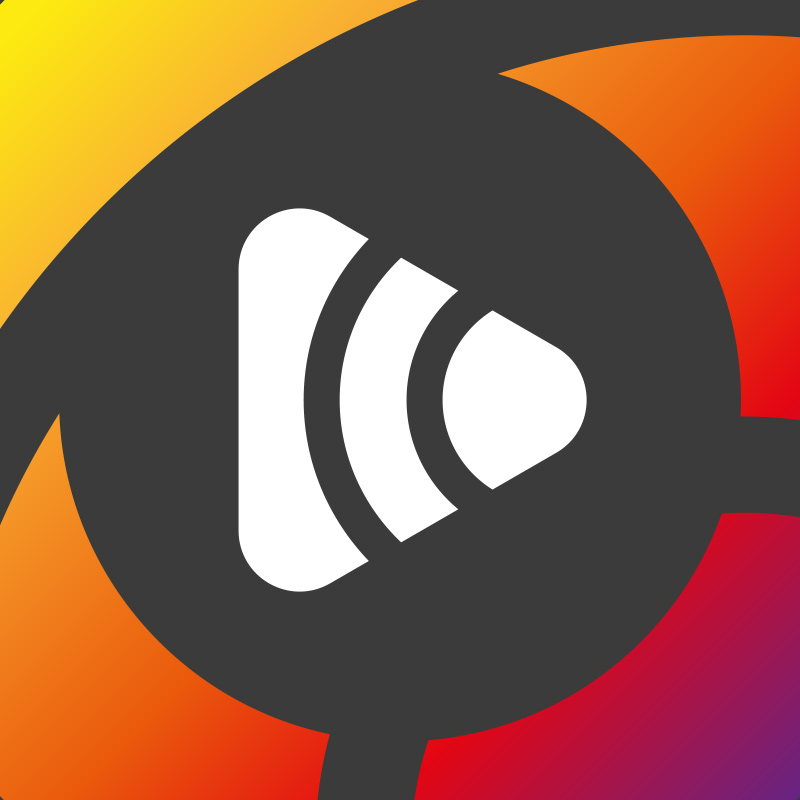 Pride World Media
Competition
FREE for everyone!
COMPETITION TIME –WIN WITH PRIDE -WIN A DAB-A-DAY
We are LIVE on DAB in North & South Tyneside and to celebrate we are giving away DAB+ Radios.
We've teamed up with our friends at PURE for you to win a fabulous DAB+ Radio which includes Bluetooth, 3+ presets, two alarms and you can also get FM on it.
To win one of our DAB-A-DAY giveaways, you need to live in North or South Tyneside. But don't worry, if you don't live in this area, you can still win a third generation Echo Dot.
To enter, click the button and simply tell us which area you live in:
North or South Tyneside
Other
Tune in to the Breakfast Show from Monday 13th December to find out if you've won. One DAB+ Radio winner will be announced each day Monday to Friday. The Echo Dot winner will be announced on Friday 17th December. Winners in North or South Tyneside will receive a DAB+ Radio. Winners outside this area will win the Echo Dot. Full terms and conditions are available on our website.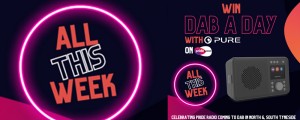 Competition Terms & Conditions
These terms and conditions are our "General Terms" and they apply to every "Competition" that we, Pride World Media, administer. Each Competition will also have its own specific terms and conditions explaining how to enter, what the opening/closing dates are, what the Competition winner's prize will be etc. These "Specific Terms" will be broadcast on air, and/or published on our website. You should always read these General Terms together with the Specific Terms. If any Specific Terms conflict with these General Terms, the Specific Terms will take precedence. We may change these General Terms at any time so you should check this page regularly for any changes. Changes will apply from the date that they are published on this page.
By entering any Competition you are accepting that you will be legally bound by these General Terms and the applicable Specific Terms.