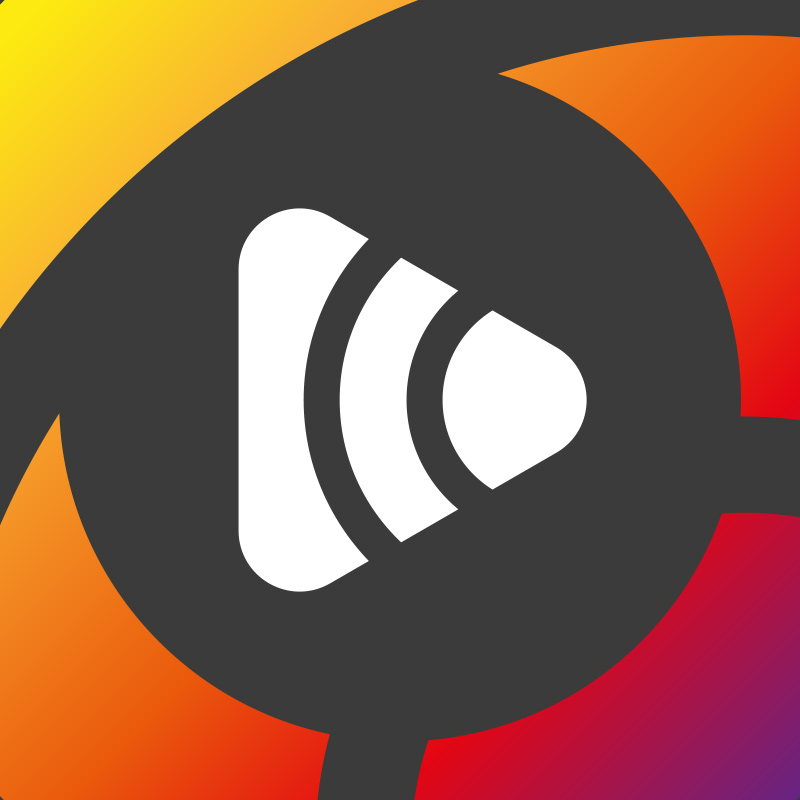 Pride World Media
Special Offers
FREE for everyone! We are teaming up with some of the biggest brands to give you great offers. From fashion to music, holidays to highstreet brands – you'll get REAL discounts and freebies. Make sure you sign up to our FREE app notifications service to be one of the first to benefit.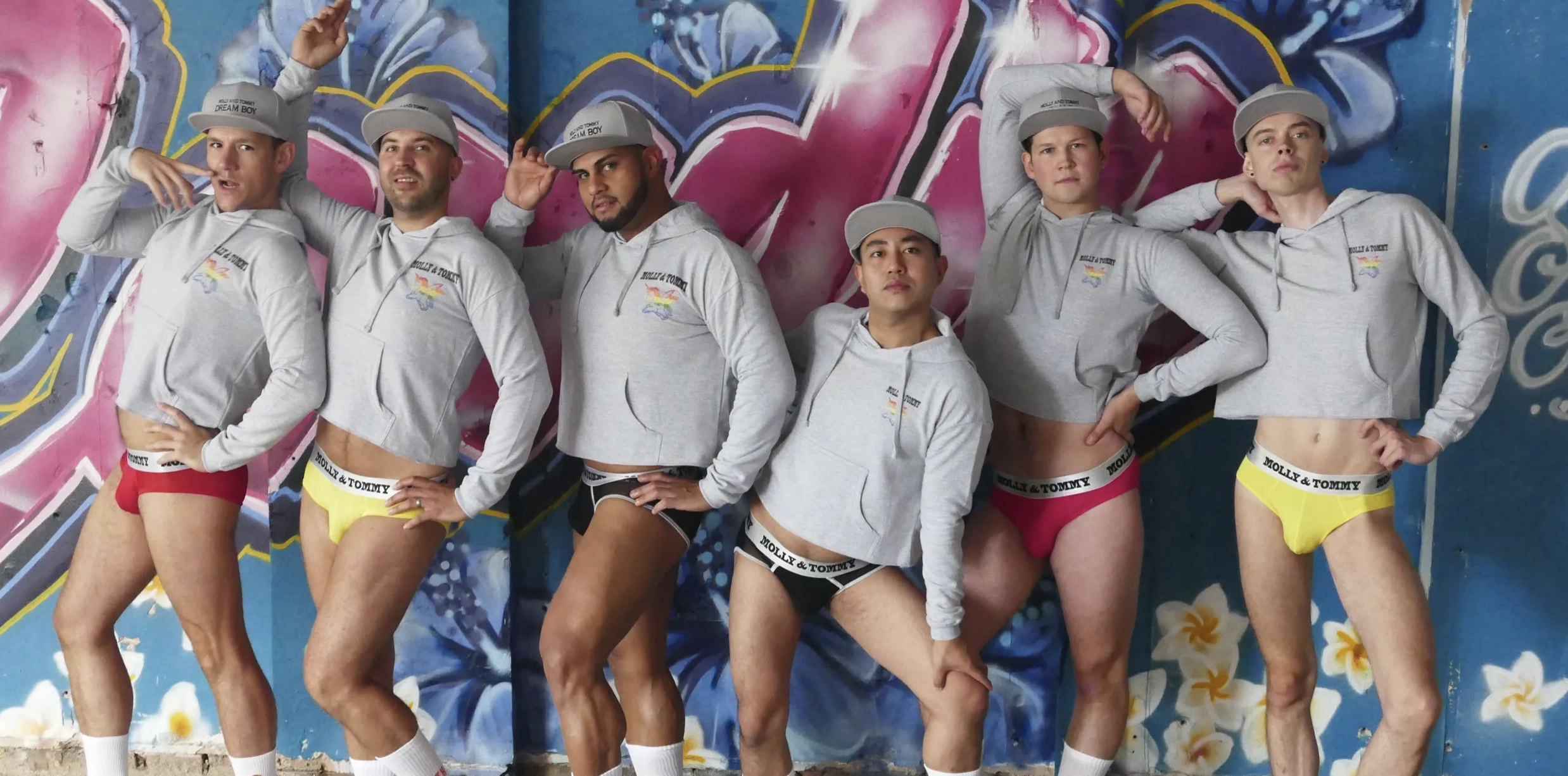 We've teamed up with fashion label Molly & Tommy for a great offer
Get  – 20%OFF Your Next Order
Molly & Tommy is a clothing company for the LGBT community all over the world.
We have come a long way over the past few decades but being gay is still illegal in so many counties around the world and even in the countries where it is legal, there is still varying levels of stigmatism about all parts of the LGBTQIA+ community.
Be proud of who you are and feel confident wearing our community colours.
The name Molly and Tommy originated in the 18th century in England where the term Molly was used for a male homosexual and Tommy for a homosexual woman. It feels like a fitting name for an LGBT clothing company in a modern world where sexual prejudice still exists.
Click on the button and quote promo code: MUSIC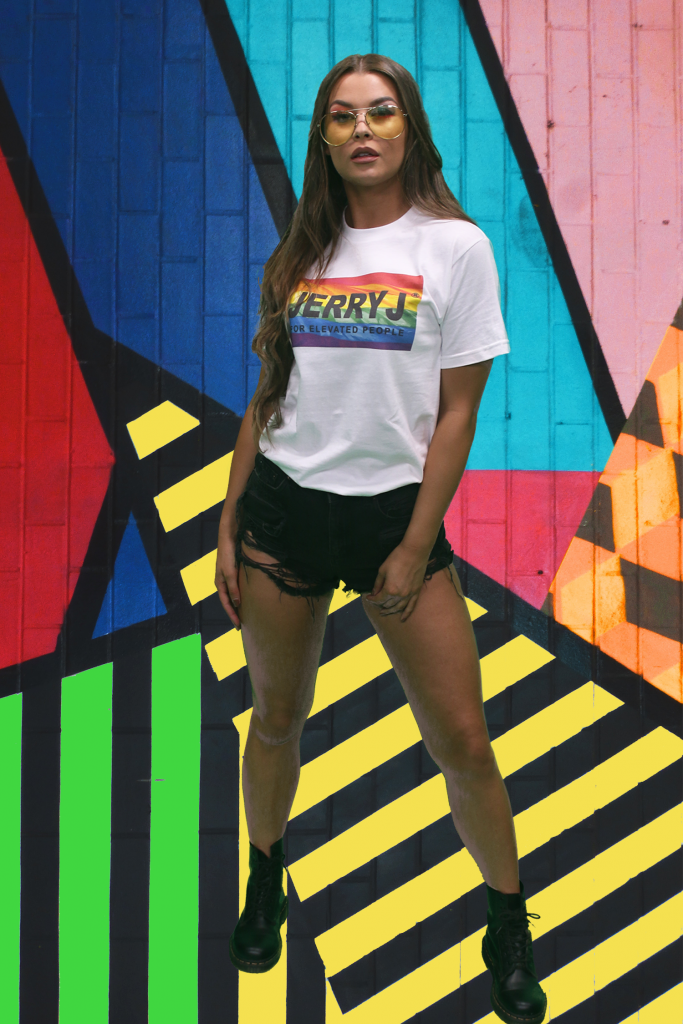 We've teamed up with fashion label #JERRYJ Clothing for a great pride offer.
JERRY J UNISEX PRIDE T SHIRT  – 20%OFF
#JERRYJ Rainbow Pride T –shirt (premium soft cotton) with a round neck style stamped with a splash of colour at the chest in celebration of Love, Equality and Diversity for the LGBTQ+ community.
Not only will you get a great discount but for every T shirt sold a percentage of the profits will be donated to the Northern Pride charity.
All pride t shirts are produce in Newcastle.
Click on the link and quote PRIDEMEDIA20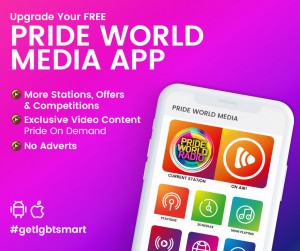 Have you upgraded to the newest version of the Pride World Media app?
We have a limited number of  50%OFF Annual Subscriptions
Pride World Media Player – the home of exciting radio, POD casts, shows, competitions and offers for our amazing LGBT+ community and its many allies.
Click on the link, login and quote 50OFF