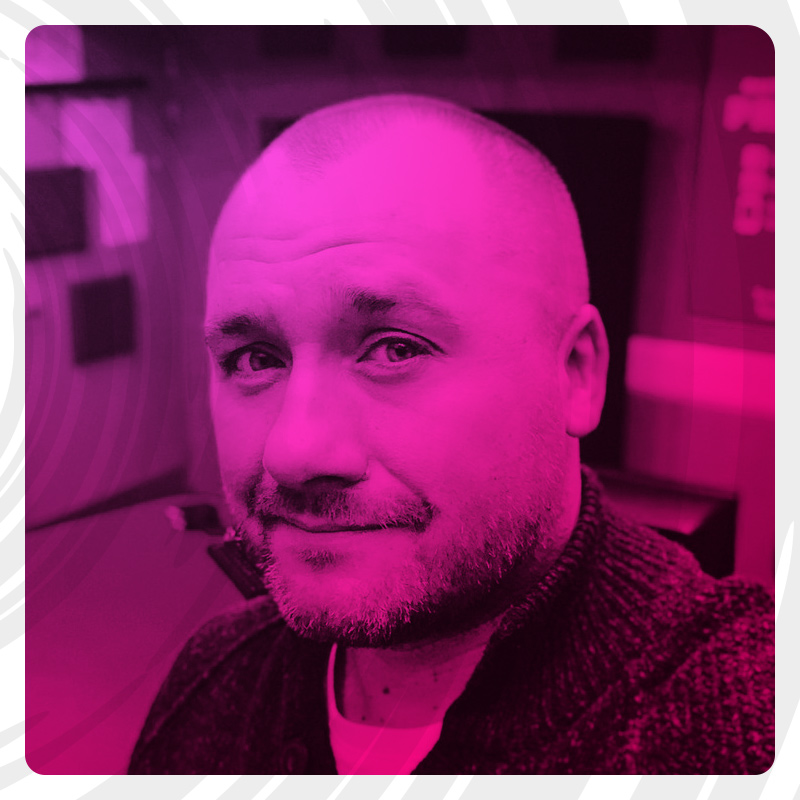 1) You can interview any guest – dead or alive – on your show. Who would it be and why?
Only one? Yikes! From the dead list it would be Freddie Mercury, Princess Di or Kenneth Williams. From the living, it would be Sir Elton John, Stephen Fry or the person in charge of Area 51 (as long as they took a truth pill first). But, if I had to choose one then I'd pick God as I'd love to know what 'he/she/it' actually thought.
2) You're stranded on a desert island and can only download three songs. Which ones would you choose and why?
Sex on the Beach by T-Spoon; Club Tropicana by Wham and Oh I Do Like To Be Beside The Seaside by Various…..well, you may as well get in the mood!
3) When you're not listening to Pride World Radio, what do you like to do (hobbies etc)?
I like to light candles, pour a modest drink, fill the bath full of bubbles and have a long soak planning how I'd spend the lottery.
4) Congratulations, you've won the lottery! Where would you go on holiday and why?
Wow! See, all my bathing has paid off. I'd love to explore Canada and Alaska as I hear they are full of bears (!)
5) Describe your personality in three words.
Sane(ish), Sorted(ish), Complicated(ish).