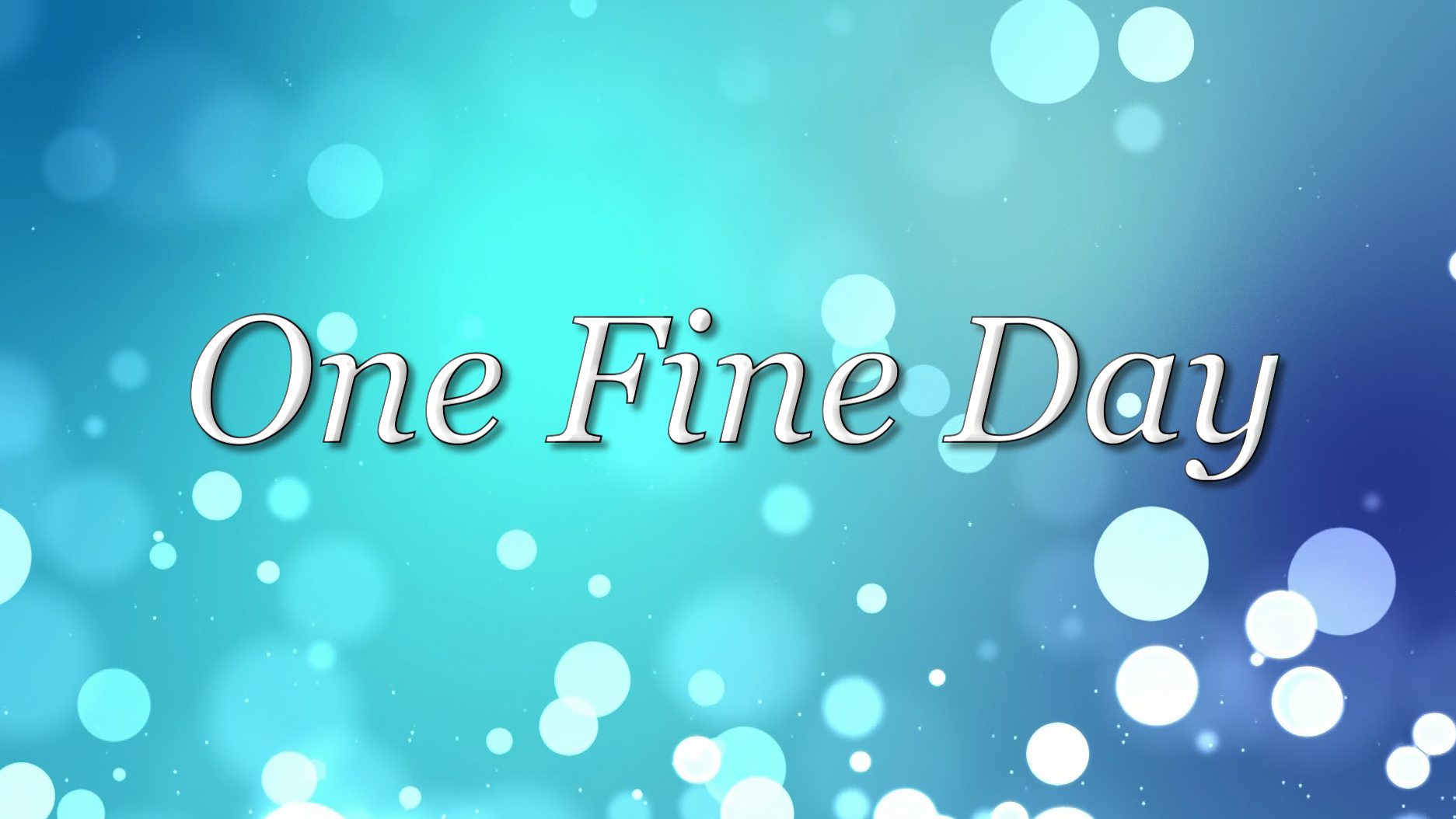 One Fine Day
Planning a wedding or special occasion can be overwhelming, there's so many things to think about and the list can seem endless. Having professional advice from businesses who have that expertise is vital and takes away all the worry and stress.
Throughout this series we'll be introducing you to arrange of businesses and services that will help you plan your 'One Fine Day'.
Series 1
EP1 – Pretty Picture Company
Pretty Picture Company is a bespoke Flower Wall business based in Newcastle. The creative team specialise in supplying beautiful handmade flower wall displays and interior design services for a range of events including weddings, parties, bars and restaurants and decorative pieces for the home.
Instagram prettypicturecompany
Series 1
EP2 – The Glamorous Owl
Create your own Wedding Rings to make your One Fine Day even more special. Choose from 9ct or 18ct gold in white, yellow, rose or Sterling silver. You'll receive personal tuition for their resident jeweller to create something truly unique to you.
twitter glamourusOwl
Series 1
Ep3 – Jenny Fozard Photography
Jenny Fozards is a North East based wedding photographer who takes great delight in capturing your special day in a natural, relaxed and creative way. With a mix of candid and natural photographs, you're perfect memories will be captured forever.
Intagram jennyfozardphotography
Series 1
EP 4 – Something Special Florist
At Something Special, you are guaranteed quality floral displays with excellent customer service. For glad times and sad times and all times in between, Something Special is here to help you
facebook somethingspecialfloristwallsend
Series 1
EP5 – Emmersons Solicitors
You've thought of the flowers, the outfits and the venue but what about the will, a prenup and all things legal? Emmersons Solicitors, a leading North East based law firm, is here to offer help and advice.
twitter EmmersonsL
Series 1
EP6 – MJ Wedding Planner
Planning your One Fine Day can be a big challenge as you juggle work, home and everyday life.  Take away that stress and worry with the expertise of MJ Wedding Planner.
twitter mjweddingplan
Series 1
EP7 – Margaret Rose Events
From intimate table decorations to weddings on a grand theme, Margaret Rose Events is here to add the wow for all occasions
facebook MargaretRoseEvents
Series 1
EP8 – Tim Lichfield Magician
Your Wedding Day is so special and one you want to remember forever. Create magical moments for you and your guests with Tim Lichfield Magician.
twitter timlichfield
Series 1
EP 9 – Bee Beautiful
From pamper nights to wedding favours, Bee Beautiful offers a range of services that everyone can enjoy. You can also make money to help pay for your big day!
facebook BeeBeautifulwithHelen
Series 1
EP10 – Limo Bus North East
Arrive at your special occasion as a VIP with Limo Bus North East. Whether it's a party night, your big day or heading away to your honeymoon, let Limo Bus get you there in style.
twitter LimoBusNE
Our quest is to bring sparkle and style to your event………….
Welcome to Just Glitter, home of all things that glitter and sparkle to bring life and fun to your planned event.  Combining over 20 years' experience of makeup artistry we offer the latest trend looks in face and body art to you.
Our glitter mixes are high-end, pure cosmetic glitter that are eco friendly and available in a huge range of brilliant colours and countless styles.  We purchase our beautiful glitter collections from all around the world embracing different cultures.
Whether it's a wedding, a festival or a black tie event, we have mastered the looks that dazzle your friends/family and work colleagues.  We guarantee you will love your look.
We will carry out our mission in a fun and vibrant atmosphere.  Join us on our journey and we will twinkle our way into your event and create a memorable experience for all.
There is so much fun to be had with Just Glitter Bar!
Follow our sparkly adventures on social media!
facebook popupglittermakeupbar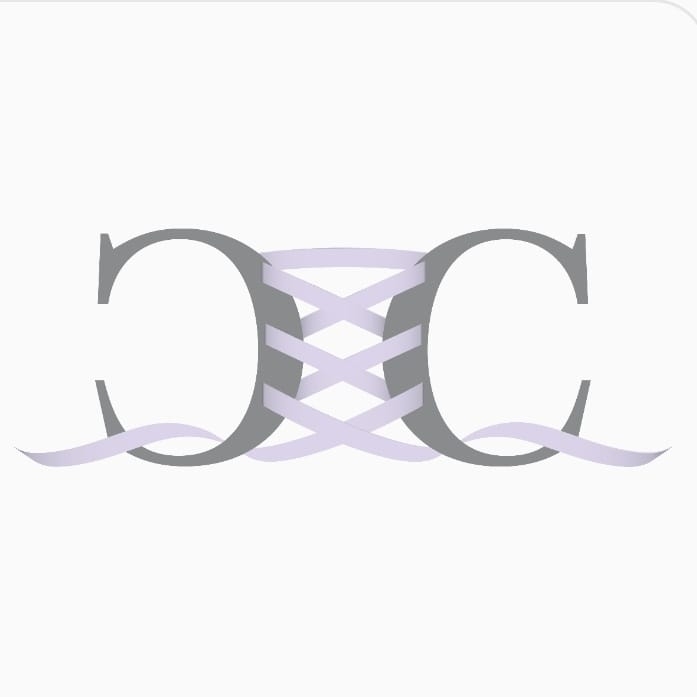 Corsetry and Couture is a specialty corsetry and dressmaking boutique. Using traditional corsetry techniques, we produce bridal, burlesque, couture, fashion and eveningwear. Our distinctiveness is highlighted by the use of high quality materials, original designs and expert workmanship in the North East of England.
Corsetry and Couture is not about cheap, throwaway or mass produced items. For us it is about quality of service and attention to detail. Each corset is individually designed and handmade at our very own workshop in the North East. We take pleasure in keeping traditional skills alive and pride ourselves on the quality of our products.
All of our bespoke garments are made to our client specifications. Designs, fabrics and colours will be discussed in detail with the individual to ensure a perfectly fitting bespoke item.
We offer custom orders for ladies and gentlmen BBW, plus size and petites. We are happy to discuss any requirements you may have in complete confidence.
We also design and make wedding gowns and eveningwear, to suit each individual clients needs. Using beautiful fabrics, fine detailing and embellishments we can create the garment of your dreams. Due to the intricate nature of made to measure and bespoke corsets, prices will be quoted upon request so please feel free to contact us with any questions.

Precious Pampered Pooches
I am Rachel; I am the owner of Precious Pampered Pooches which is a small home based dog grooming salon situated in Whitley Bay.
All my life I have loved dogs. All types and have had all sorts of breeds over the years. I have always wanted to work with dogs, especially within the dog-grooming field, but like everything, life got in the way so I never did anything about it. For years and years, everyone said I should be working with animals.
Summer 2018 a video popped up on Facebook of a dog groomer grooming a very frightened and a little aggressive dog. The way she calmed him amazed me and I knew there and then I wanted to be that lucky woman with the amazing job so I looked into local courses, my nearest one was being taught at Kirkley Hall Horticulture College 16 miles away.
However the cost of the course floored me so I thought "oh well, wasn't meant to be". As gutted as I was later that day I told my friend about the video and the course and how much I really wanted to do it but the course cost was the problem. Her laid-back response was great "it's only money, just do it" so I did. I robbed Paul to pay Peter and I got the fee together and started my level 2 City & Guilds in Dog Grooming in September 2018. It was the best thing I have ever done and I made some lovely new like-minded friends too.
In February 2019 I passed my Level 2, sitting through a nerve racking exam which I have not done for 30 years and that has opened the door for me signing up for Level 3 in September which I can't wait for. I have also done my Pet First Aid course and passed with the PDSA training which was very interesting so you can be sure your dogs are safe with me as well as much loved.
I now have a little caravan that my dad transformed into a grooming salon. It is parked on my drive and rigged up to water and electric. Its so lovely, I'm at my happiest in the caravan aka "Bertha" the caravan.
Therefore, since passing my Level 2 I am grooming dogs on a one-to-one basis. It's great for nervous dogs as there is no other dogs to distract them it is lovely and quiet, just the iPod on in the background.