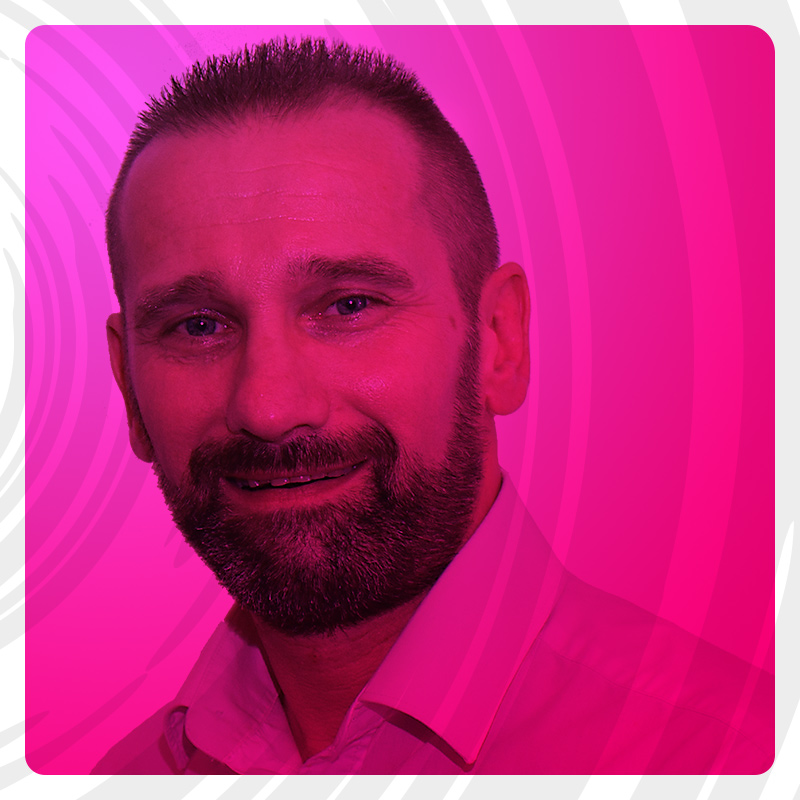 Pride World Radio Presenter Mark Nichols
1) You can interview any guest – dead or alive – on your show. Who would it be and why?
I'd love to interview Sir Ian McKellen as I think he'll have many amusing stories to share from his long acting career and I love the sci-fi/fantasy movies he starred in. I'm also interested to hear about his long years as an LGBT+ activist.
2) You're stranded on a desert island and can only download three songs. Which ones would you choose and why?
Steps –Say you'll be mine, ABBA –Thank you for the music and finally Spice Girls –Viva Forever
I've never been one for a dance beat. ABBA was one of the first Cassette tapes I ever bought (CD's didn't exist back then). Spice Girls is probably one of the few songs I actually know the dance moves too and STEPs are one of my favourite groups.
3) When you're not listening to Pride World Radio, what do you like to do (hobbies etc)?
Hobbies? I don't have time for hobbies. A quiet night in cooking a nice meal and then relaxing with my feet up with a nice cup of coco (ok, make that a large Gin). Heaven!
4) Congratulations, you've won the lottery! Where would you go on holiday and why?
I would travel the world but not a world cruise as I'm not a fan of water (all those creatures swimming around!). I'd charter a luxury jet to take me to all corners of the globe …though I'm not sure if the £10 win would cover it all!
5) Describe your personality in three words.
Wise With Age.