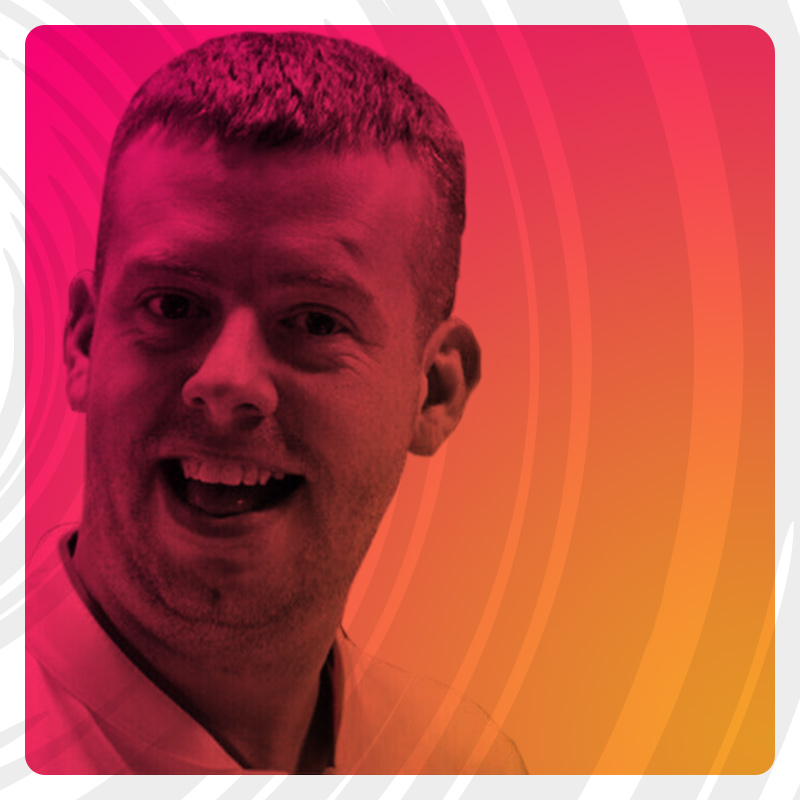 Pride World Radio Presenter Dave Walls Dave presents The Dave Walls Show
1) You can interview any guest – dead or alive – on your show. Who would it be and why?
Freddie Mercury for me! Best singer and all-round performer to grace this little earth of ours from the last half a century.
2) You're stranded on a desert island and can only download three songs. Which ones would you choose and why?
To relax I would choose Talkin Bout A Revolution by Tracy Chapman
To dance to I would pick something from the late 80s or early 90s. It would have to be Yazz – The Only Way Is Up.
For my day to day commute it would be UB40 – Kingston Town,
3) When you're not listening to Pride World Radio, what do you like to do (hobbies etc)?
My first love has always been music so going to concerts is a firm favourite of mine. I'm very sporty, do lots of cycling and enjoy the occasional game of football with the lads.  To top the list of favourite things to do though is going out with my pals socialising (who doesn't?) 'hiccup' oops!!!
4) Congratulations, you've won the lottery! Where would you go on holiday and why?
My bucket list isn't long by any means but I have always wanted to visit Australia and experience everything they have to offer by way of cuisine and local nightlife. My friend experienced it 12 years ago and only comes home for Christmas now to the North East of England. Not that I'm jealous…….lol
5) Describe your personality in three words.

Silly humour (thank Jim Carey for that), friendly and outgoing